Coaches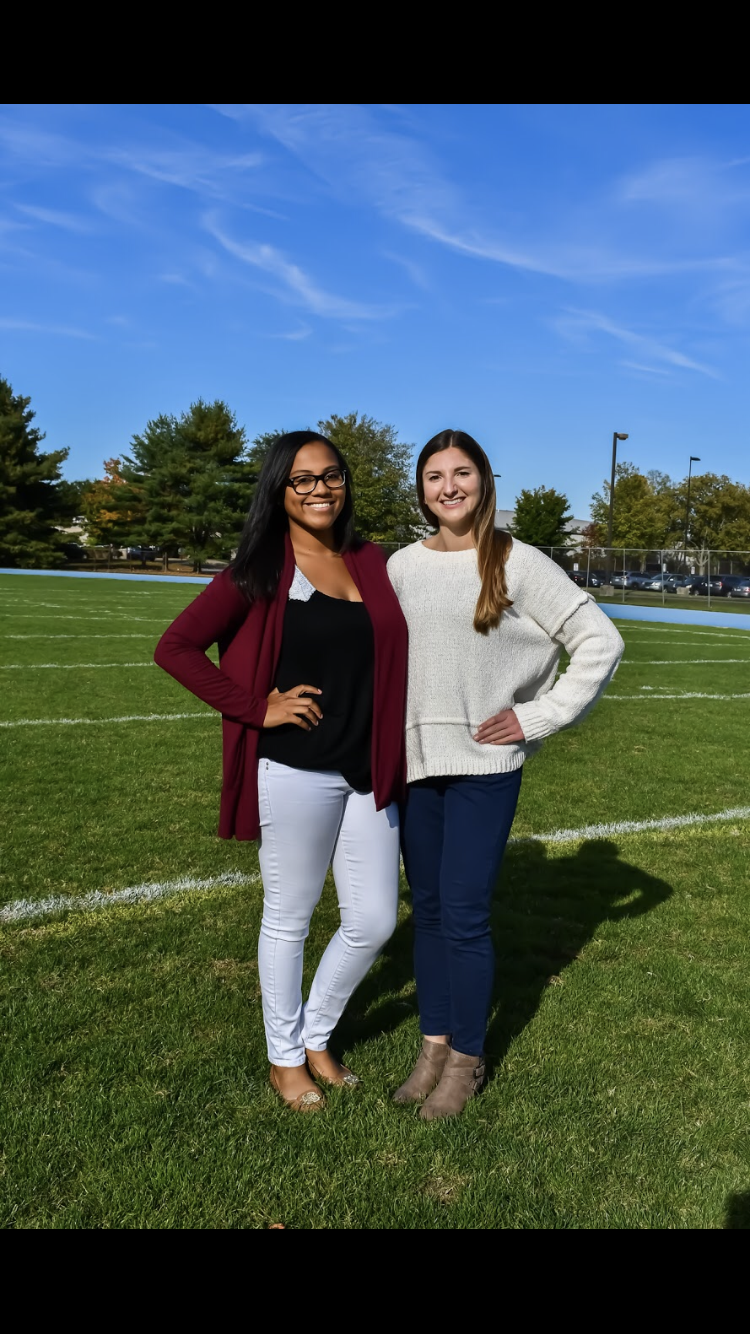 Head Varsity Coach- Lexy Warren
Contact Information - Email: Coach_Lexy@yahoo.com Cell: 860-797-7689
Lexy has a vast amount of cheerleading experience. She started cheering when she was 5 years old as a member of the Bristol Bulldogs Cheer team. She also cheered for Northeast Middle School as well as the Plainville Colts Cheer Team. Lexy became a member of the CVP All Star team in 2008; she had great accomplishments with her CVP family which includes multiple National titles. Lexy also was a member of her high school cheerleading team for four years; she held the position as captain for three of those years. Her senior year she was awarded NCA & UCA All-American with an offer to go to London and Florida to participate in an annual cheer parade. Additionally, Lexy has worked with and trained cheerleaders of all different ages and cheer levels from elementary, middle school, high school and college; she also was a cheer coach for CVP All Star teams. Lexy has a lot of experience in competitive cheer but she has a sincere love for game day cheer. She has assisted in choreographing several routines for high school cheer teams as well as creating sideline cheers. She is honored and excited to be the Head Varsity Coach at Newington High School, and building a strong cheer program.
Assistant Varsity Coach Ė Cara Paolino
Contact Information: Email: coachcara93@gmail.com Cell: 860-508-9266
Cara has been a cheerleader since the age of 4, starting off with the Pop Warner Lions in Cromwell, CT and continuing her career at Cromwell High School. She was a member of the Cromwell High School Panthers Cheerleading team when they placed 1st and 2nd in the State Competition advancing to New England Regionals on both occasions. She was captain for 2 years and elected to All-State and Academic All-State. She then continued to cheer at Northeastern University where she attended NCA Collegiate Nationals for three years, and attended the NCAA Menís Basketball Tournament to support the Northeastern Menís Basketball team in March Madness. Cara has previous coaching experiencing with the Newington Knights Junior Varsity team for the past two years during which the team advanced to Pop Warner Nationals and placed 3rd and 7th place in the nation. Cara played a role in choreography and assisting the team advance through various levels of competition to become a Nationally ranked team for both the 2017 and 2018 seasons. She is looking forward to the opportunity to assist Lexy with the Newington High School team to build upon current successes and continue to develop a strong game and competition program.

|

|

Share